Polish Your Metals to Perfection with Professional Polishing Services
Let us help you achieve the perfect finish for your metals.
Welcome to Professional Polishing Services
Professional Polishing Services Ltd is the UK Market Leader in polishing stainless steel, aluminium, brass, copper and bronze.
We polish sheet, plate, coil, flat bar, sections, profiles, balustrades, laser cut panels, square and rectangular tube to a variety of finishes.
Pharmaceutical | Nuclear | Architectural | Marine | Defence | Food & Beverage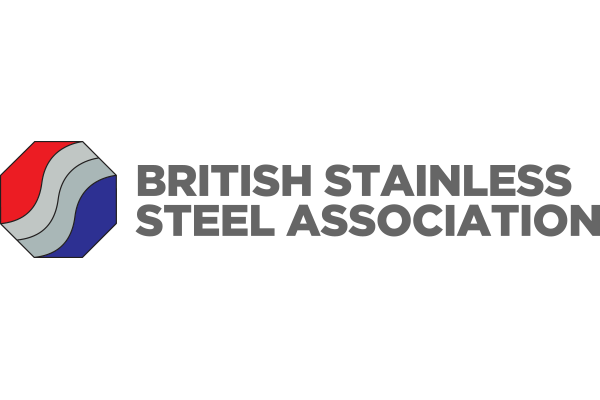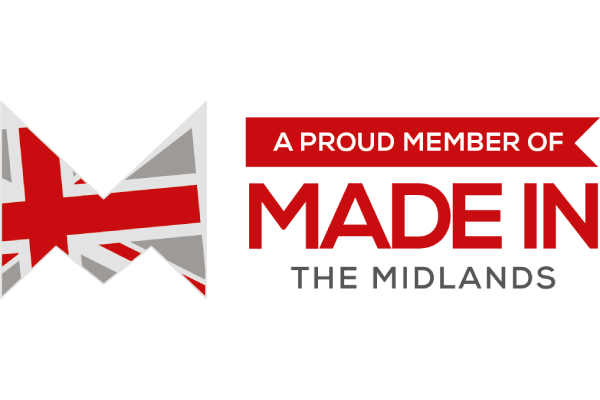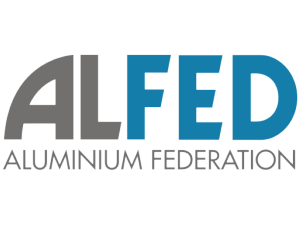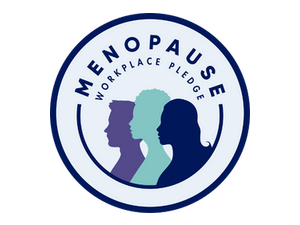 Capabilities
Continuous investment has been integral to our growth over the last forty years. With the largest range of flat non-ferrous metal polishing equipment in the UK, we can react to the demands of your project and ensure continuity and quality of finish.
All material is polished under our ISO 9001:2015 Quality Management System and we have the ability to polish one sheet or a contract for thousand tonnes. Our finishes are visible globally and we take pride in being Your Partner in Polishing.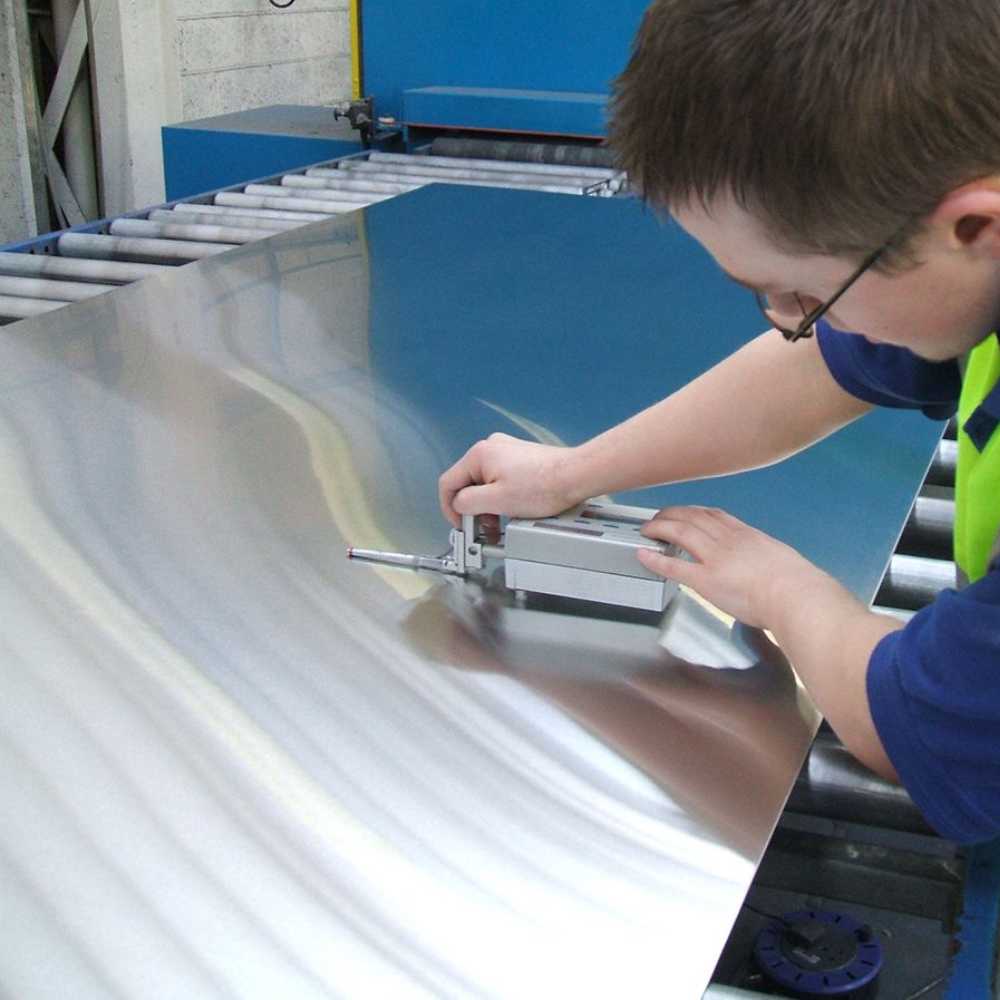 Get a polished finish that dazzles!
Enhance the quality and precision of your engineering projects with our exceptional professional polishing services.